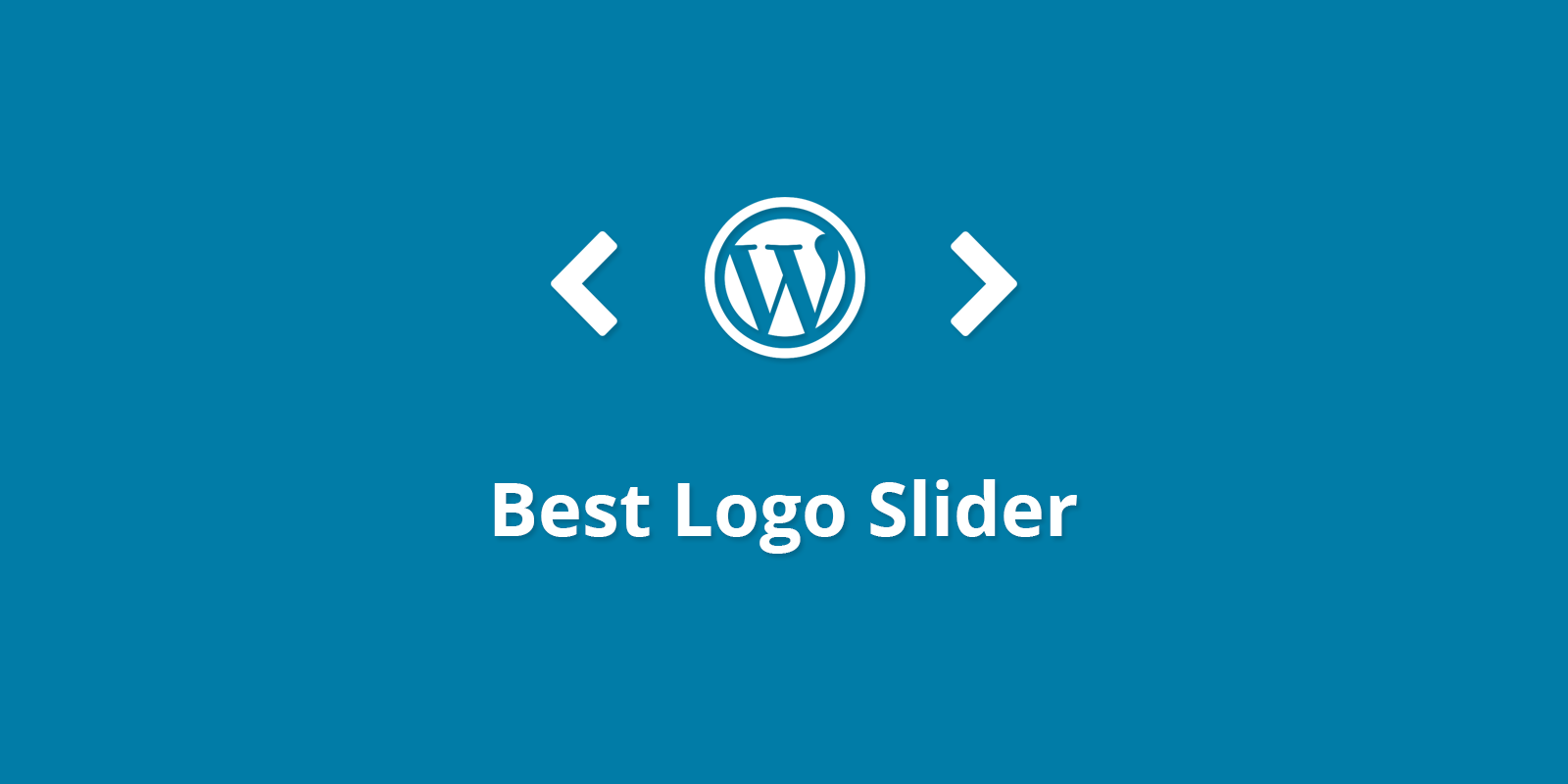 Best Logo Slider WordPress Plugin will show a slider of clients/partners logos along with title, short description and website URL. Responsive and mobile device friendly. Mouse and touch devices drag Support. Perfect for clients, partners, sponsors. Powered by OWL Carousel.
Features :
Responsive Logo slider.
Very light weight.
Custom post type for logo posting.
Logo linking to external link.
Show title bellow the logo (You can hide it).
No need any settings.
Work with all WordPress theme.
Easy to use.
Developer friendly & easy to customize.
Powered by OWL-Carousel.
Pro features:
Advance setting panel with all necessary settings.
Multiple slider can be shown from different logo categories.
Slider auto-play, speed, navigation, pagination, color settings.
Responsive settings. Can be control logo item to show on tablet & mobile.
Show logo title in a tooltip popup.
Image size control.
Visual composer support.
RTL support.
Translation support.
Infinite loop slider support.
And many more.
Shortcode to use:
Basic use
[logo-slider]
Shortcode attributes
[logo-slider posts="10" orderby="rand" order="ASC" logo_category="general,common"]
| No. | Attribute | Default value | options | Description |
| --- | --- | --- | --- | --- |
| 1 | posts | -1 | -1 for all or any number | By default it will show all the logos but you can control it by this attribute. |
| 2 | orderby | date | date / title / ID / modified / rand | You can orderby those options. |
| 3 | order | DESC | DESC / ASC | ASC for ascending & DESC descending. |
| 5 | logo_category | all | Category slug comma separated. | To get your category slug, go to Logo Slider -> Logo Category. Here you will find a logo category table with all the slugs |
Screenshot's
Best WordPress Logo Slider Pro

Changelog

1.6
# Small bug fixed.

1.8.1
# Owl Carousel script updated to version 2.
# Slider Loop Feature added.

1.8.2
# Licensing activation system added.
# Logo image size feature improved.
Reviews
You must log in to submit a review.
We use advance image cropping script for this plugin. This script will crop all the logo images automatically.
We have a option in this plugin setting panel to define the logo image size.
You need to make sure your uploaded logo size are larger than the define size in plugin setting.
On version 1.8.1 we updated OWL Carousel slider script and added some new feature like loop. If your site has older version of the OWL Carousel slider script then you may face some issues.
In that case contact to your theme or other plugin that comes with OWL Carousel slider script old version for updating the OWL Carousel.
One Time Payment, No Yearly Renewal Required.