Automatic Update Install
All of our premium plugins comes with the license activation system. You will get automatic updates for a premium plugin when you active the license key in your site.
Simple Pricing
WpBean offer you the best price for plugins. All the purchases are one time payment only. No yearly renewal required. You will get lifetime free updates and free support.
Products You Can Trust
We have free version for all of our plugins. You can try them before you purchase any premium plugin. Even you can test the premium version before buying it.
Popular Plugins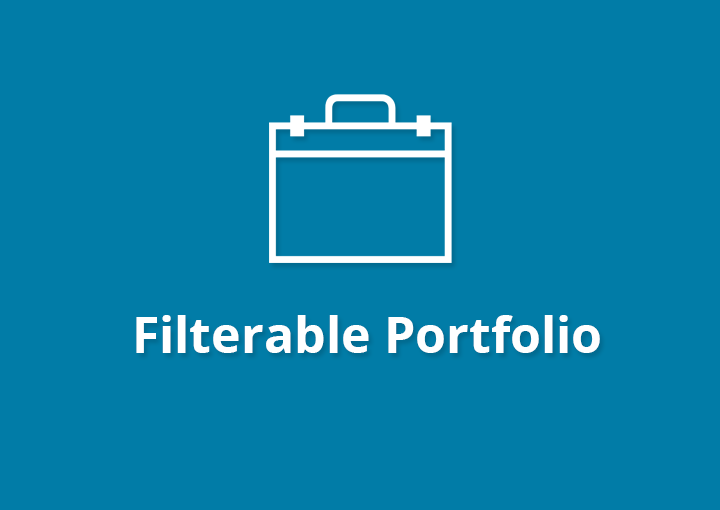 Advance filterable portfolio plugin for WordPress.
Why Choose Us
Every line of code have been carefully crafted to the point of perfection. We love and do perfection.
Join our 10,000+ subscribers and get access to the latest plugins, freebies, announcements and resources!
Our Clients Love Us
You need more information? Check what other persons are saying about our product. They are very happy with their purchase.