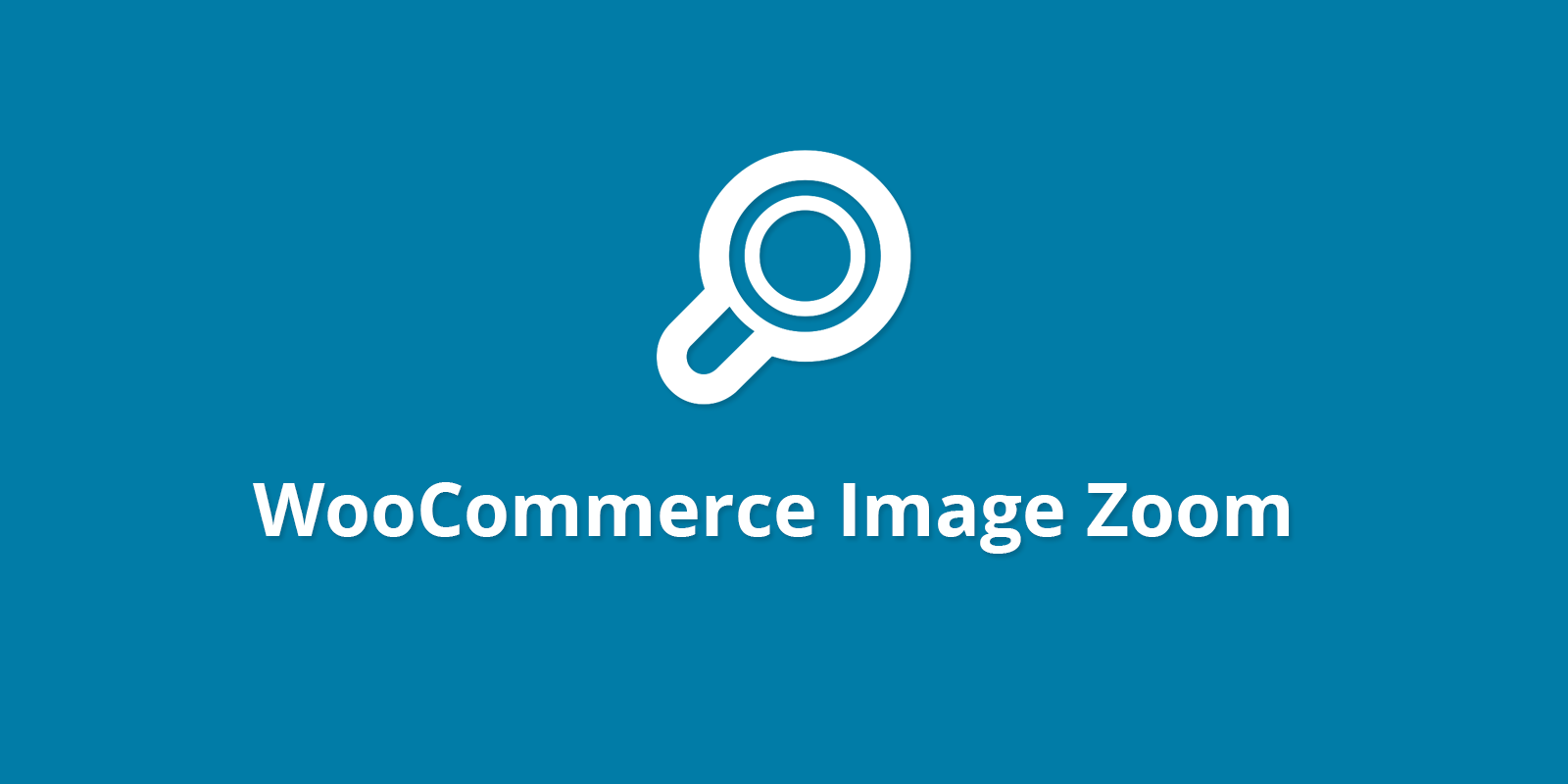 For any kind of online store , product image zooming or magnify is very very important. It can maximize your conversion rate up to 30%.
WooCommerce Image Zoom PRO is a highly customizable image magnifier plugin for WooCommerce products. It's come with product gallery slider . So you can zoom your gallery images too.
It comes with 3 different types of zooming style, 2 different type of zoom lens style. You can change lens color also.
By this plugin you can exclude specific product category form zooming even you can exclude specific products form zooming.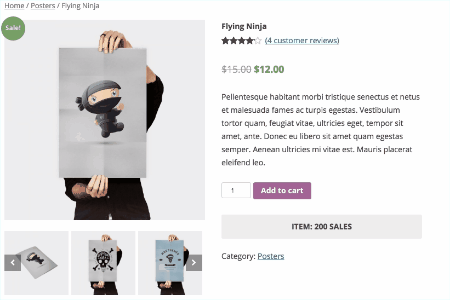 Key Features :
3 different types of zoom.
Product variation images zoom.

New

Product gallery images LightBox popup slider with zoom.
Product gallery images slider ( Updated ). See the demo for details.
Exclude Zoom for specific product and specific category.
Changeable zoom window and zoom lens size.
2 different types of zoom lens.
Smooth zooming with Easing effect and FadeIn & FadeOut Speed.
Advance setting panel with all necessary settings.
Life time free update and free support.
Video Documentation.
Free installation ( if needed ).
Video Documentation :
Reviews
You must log in to submit a review.
Go to the Enfold theme options > Shop Options . Here on the product gallery dropdown, select the WooCommerce 3.0 product gallery. Then save the settings.