WPB Filterable Portfolio is a highly customizable modern design portfolio plugin that match with any kind of WordPress site. It has all the features that can save a lot of time by presenting a huge number of portfolio within a short time.
Features:
4/3/2 colums portfolio.
Advance filtering option with awesome effects.
Video support, both on grid and quick view popup.

New

Image gallery for each portfolio, gallery image slider in quick view popup.

New

Visual composer addon support.

New

Advance settings for developers. Easy to use with any theme. Custom css support.
Easy to install and video documentation.
3 different styles for portfolio filter.
5 different styles for portfolio hover.
6 different styles for portfolio quick view.
Custom metabox for external link of portfolio.
You can use your own custom post type and taxonomy.
Category exclude feature.
Translation ready.
Support and free installation ( If needed ).
Shortcode:
For basic portfolio, like showing all portfolios form all categories, use the following shortcode.
[wpb-portfolio]
Or if you need multiple portfolios form different categories use shortcode builder which we introduce on version 2.01 of this plugin. Just add a new shortcode select categories and others options. Then copy and paste the shortcode where you want to show the portfolio.  [ See the screenshot bellow ]
Video Documentation:
New Features of V 1.07: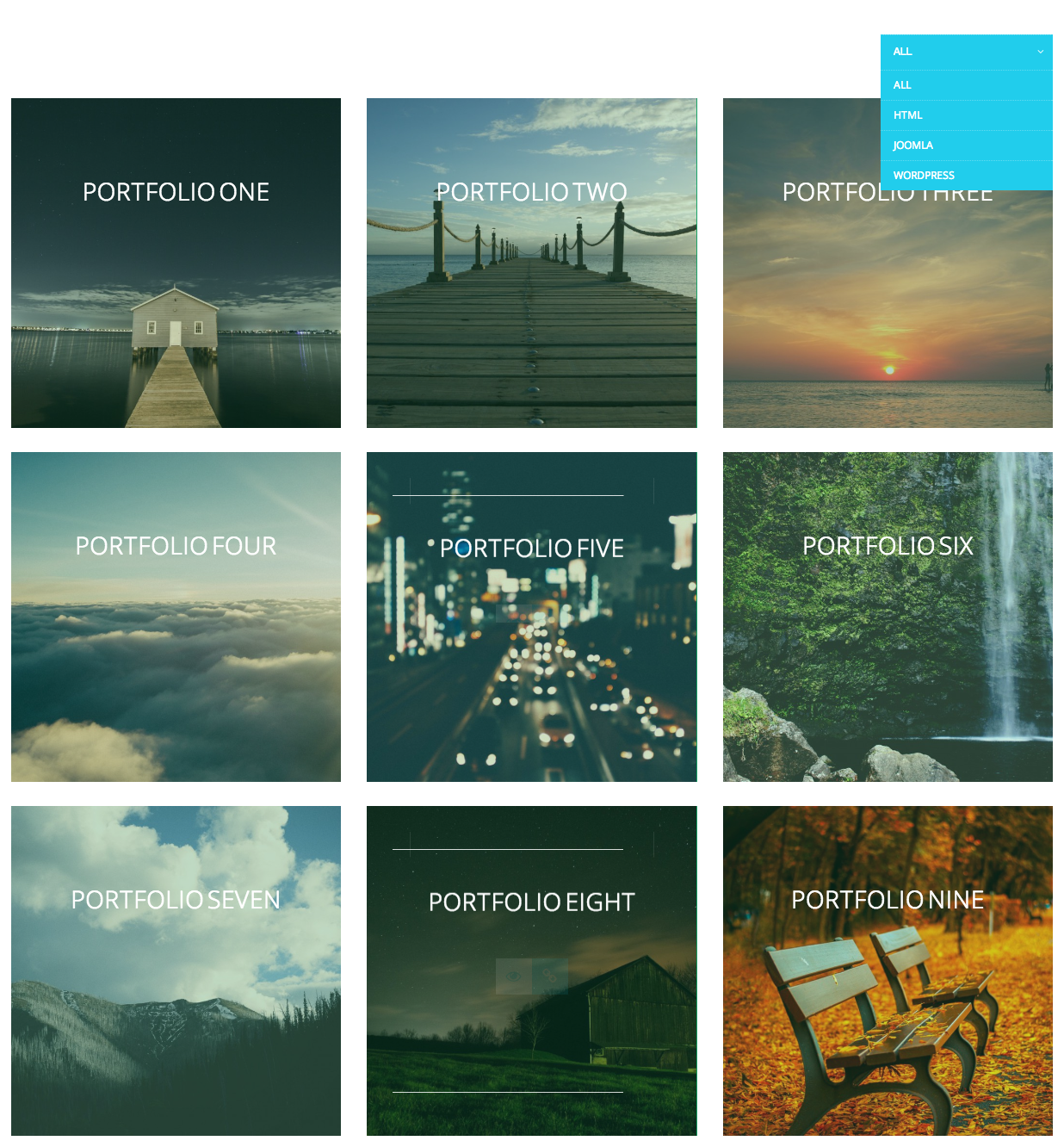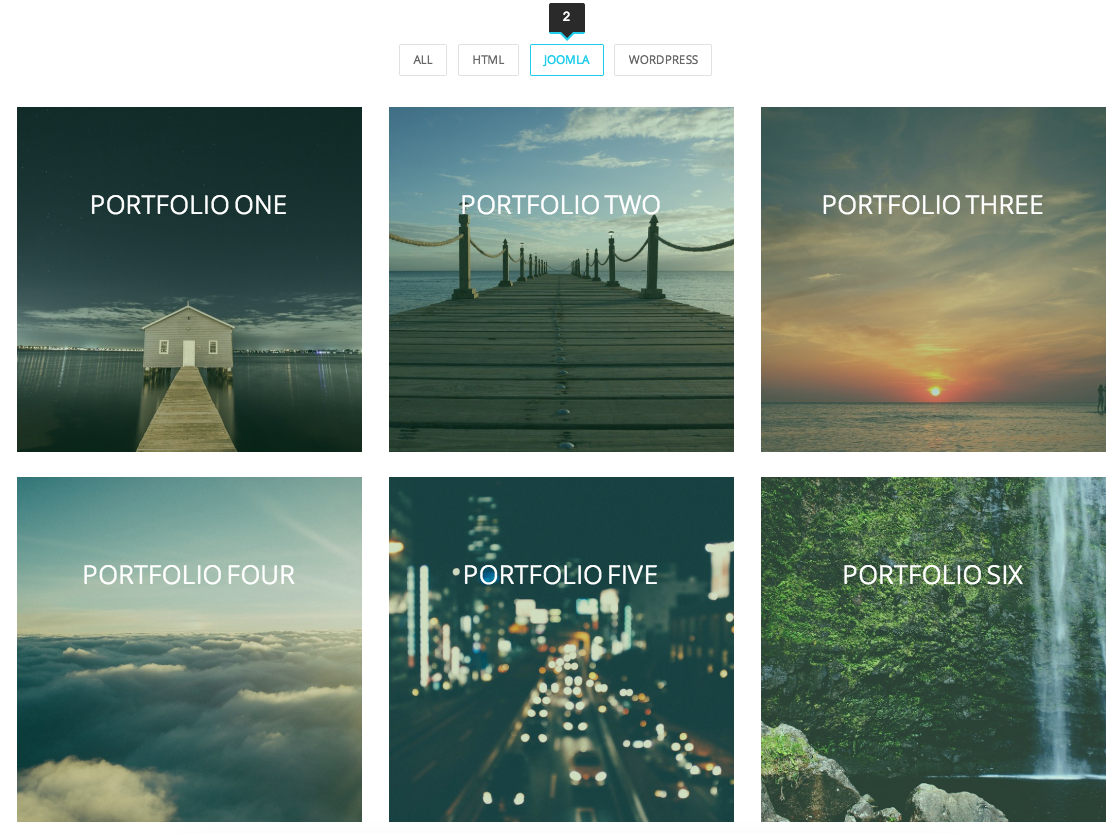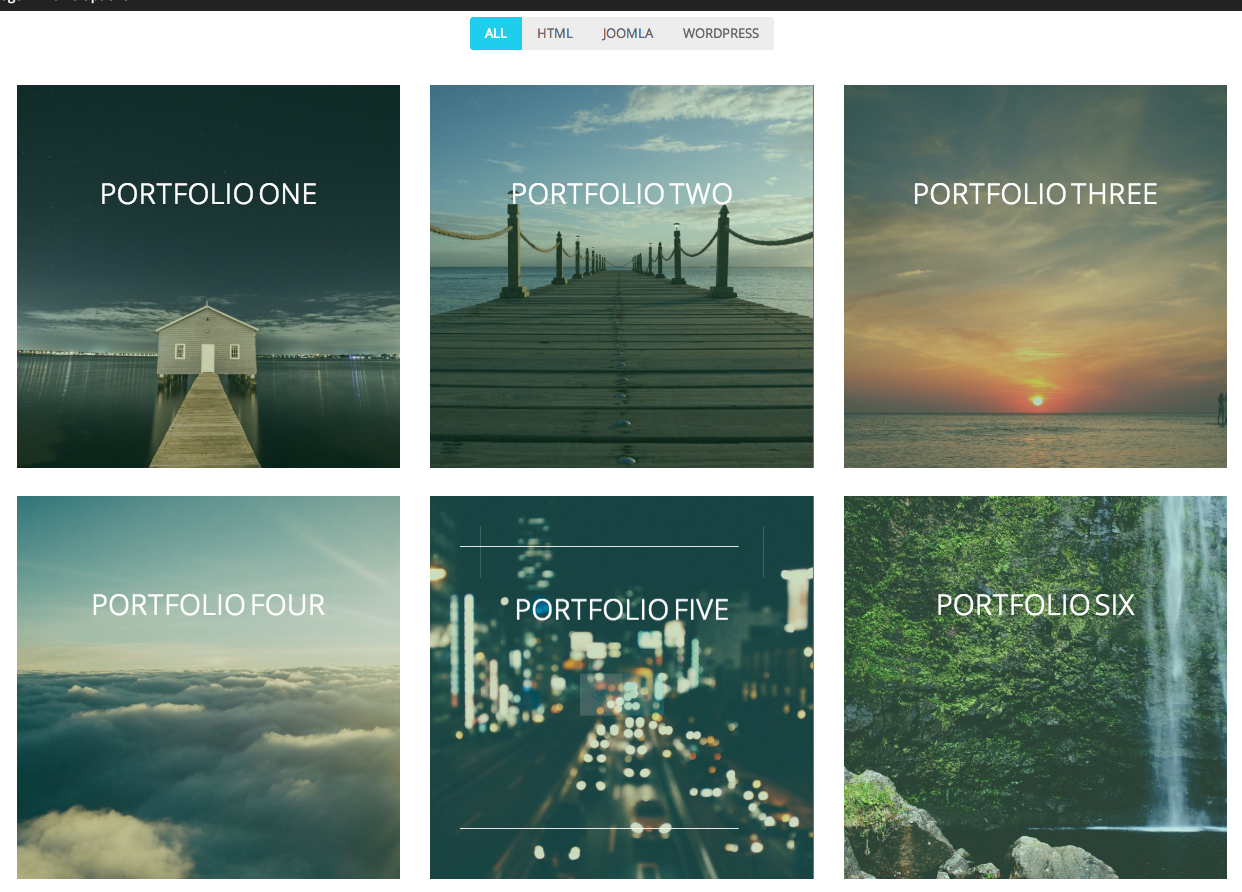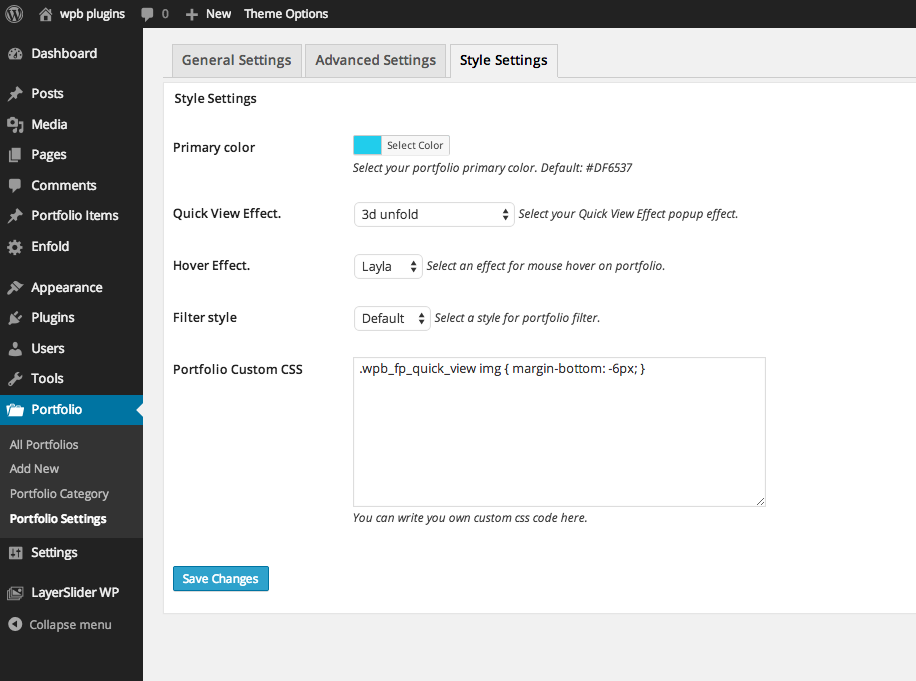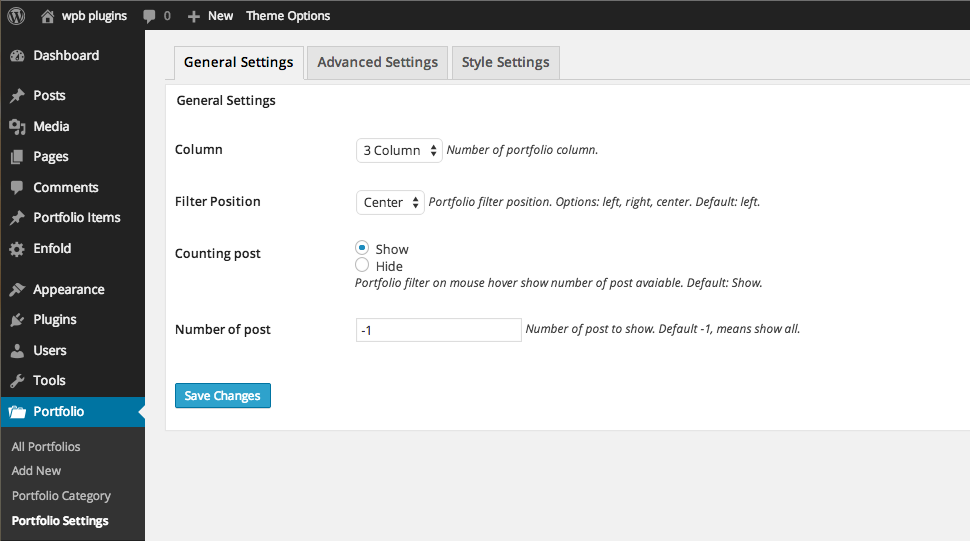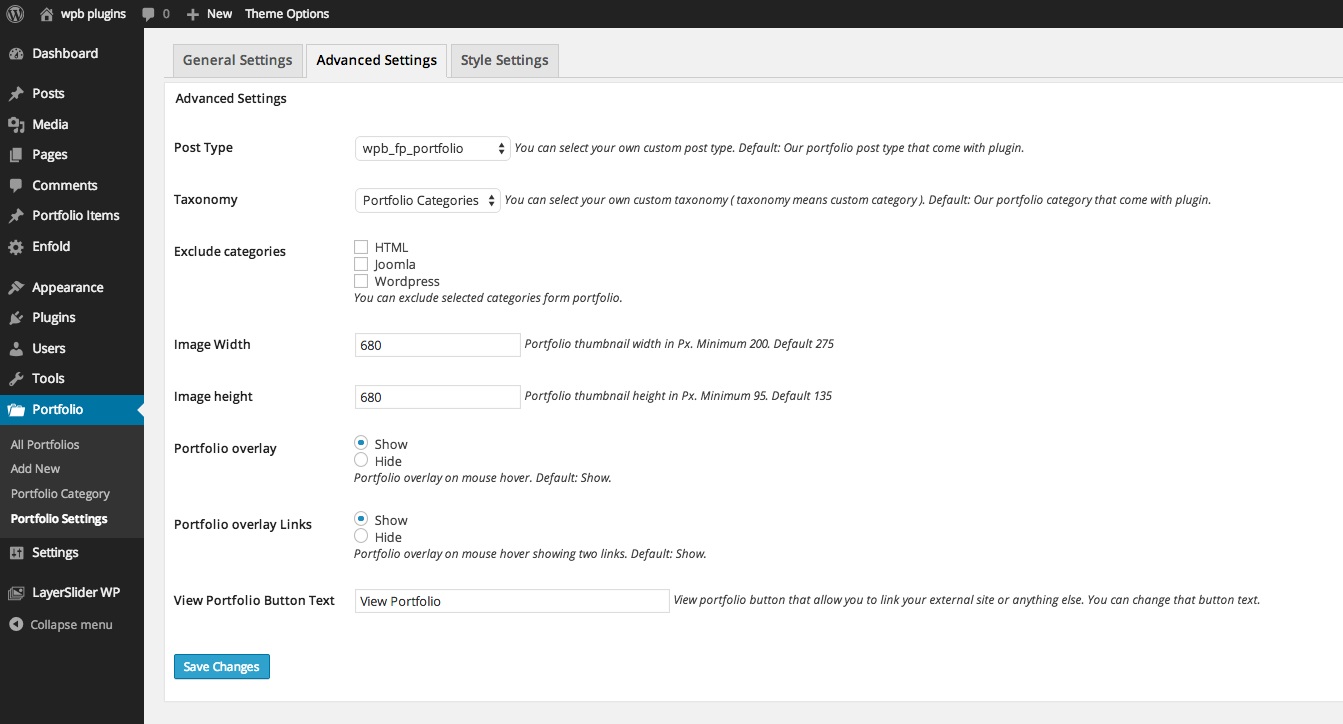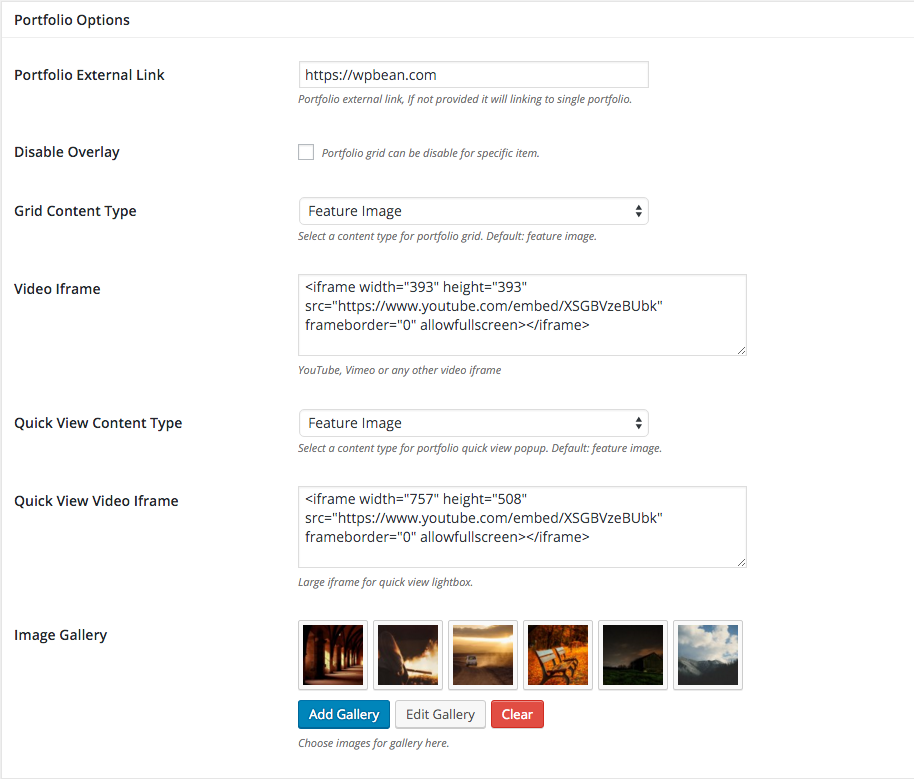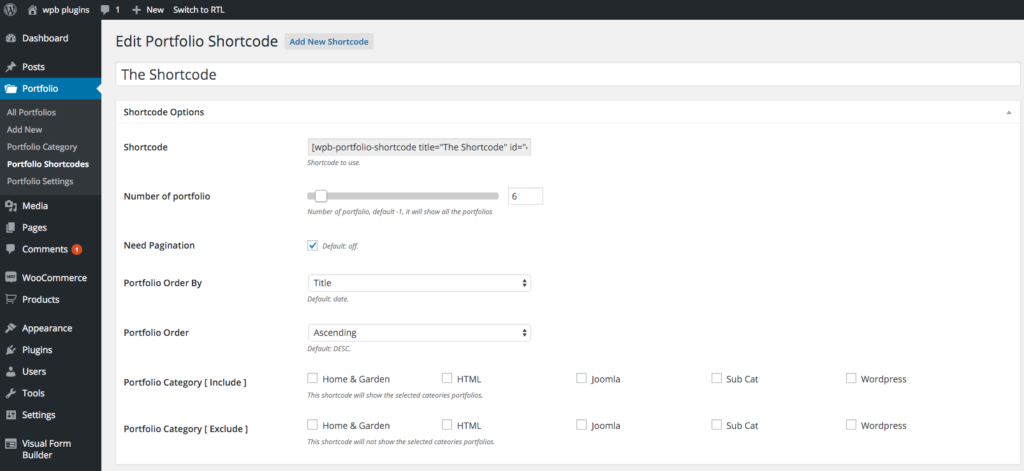 WPB Filterable Portfolio

Video Documentation
WPB Filterable Portfolio

Changelog

Initial Release

2.08.5
# Added new feature, Portfolio gallery images caption.

2.08.6
# Small bug fixed.

2.08.7
# New settings fields added for gallery image size.

2.08.8
# Small bug fixed in pagination.

2.08.9
# Script file optimized.
# Some new settings in shortcode generator.
# Visual Composer addon support.

2.09
# Small bug fixed.

2.09.1
# Some new settings in shortcode generator.

2.09.2
# Added support for portfolio gallery in single portfolio page.

2.09.3
# Added option for enable or disable the feature image in the gallery.

2.09.4
# Added option for enable or disable image hard crop.

2.09.5
# Added Hebrew or any RTL language support to the category name.

2.09.6
# Added portfolio column class filter hook

2.09.7
# Added license activation.

2.09.8
# Quick View column filter hooks added.

2.09.9
# Filter hooks added for portfolio icon change

2.2
# Added a action hook : wpb_fp_filter_terms_args

2.2.1
# Added a new filter hook for portfolio post type args : wpb_fp_filter_terms_args

2.2.2
# Single portfolio page gallery and video support added

2.2.3
# Added Portfolio Pagination

2.2.3.1
# Portfolio filter effect added.

2.2.3.2
# Visual Composer Support added for quickview content.

2.2.3.3
# Small visual composer issue foxed.
Reviews
You must log in to submit a review.
One Time Payment, No Yearly Renewal Required.